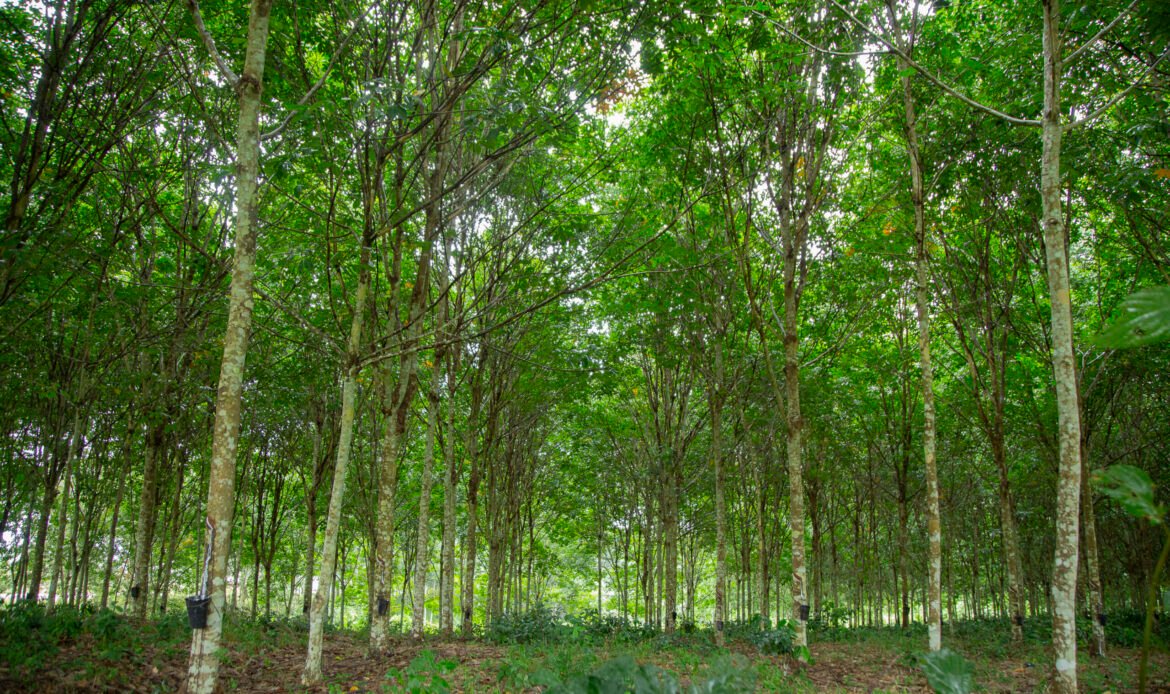 Ghana Rubber Estates Limited
Ghana Rubber Estates Limited (GREL) started as a small private plantation established by R. T. Briscoe in 1957 at Dixcove with a plantation size of 923 hectares. The plantation was nationalized into Agricultural Development Corporation (ADC) in 1960 and later, State Farms Corporation in 1962. At that time, the rubber plantation had expanded to Abura and Subri.
.
Produce and process high-quality granulated and crumb rubber for international markets towards sustainable growth.
Develop, support, and empower rubber out-growers (smallholder farmers) in the most cost-effective manner.
Quality: Quality is everybody's business. Employment of qualified personnel, purchasing of right materials, provision of services at the right time, production of good products, all at the first instance.
To become a major actor in the sector of natural rubber in West Africa, a high-performing company of choice in Ghana.
GREL is a subsidiary of SIPH and SIPH policies may be found on its website
Do you wish to inform us of malicious actions witnessed or need help.
If so, kindly click on the Claim Mechanism to submit it and we will revert as soon as possible.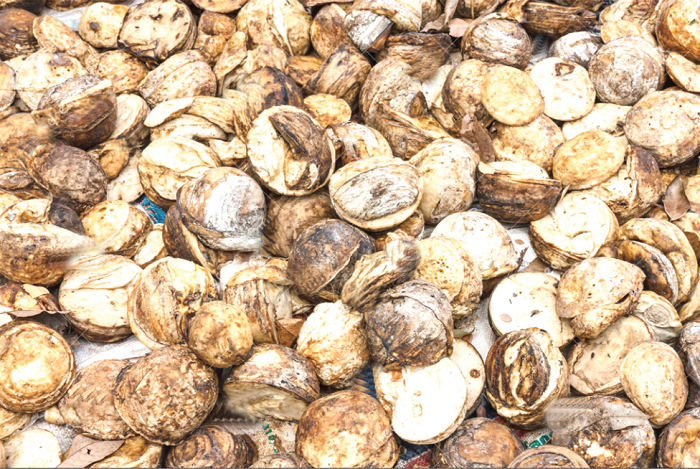 RUBBER PRICE OF NOVEMBER 2023